In digital photography, I decided to focus on how to interpret dyslexia on a digital camera. I am doing this to show people what made me become an artist/graphic designer. As you can see, dyslexia had a big part in my life, and for that, I embrace it. Without having this struggle, I wouldn't have reached my full potential of me being me.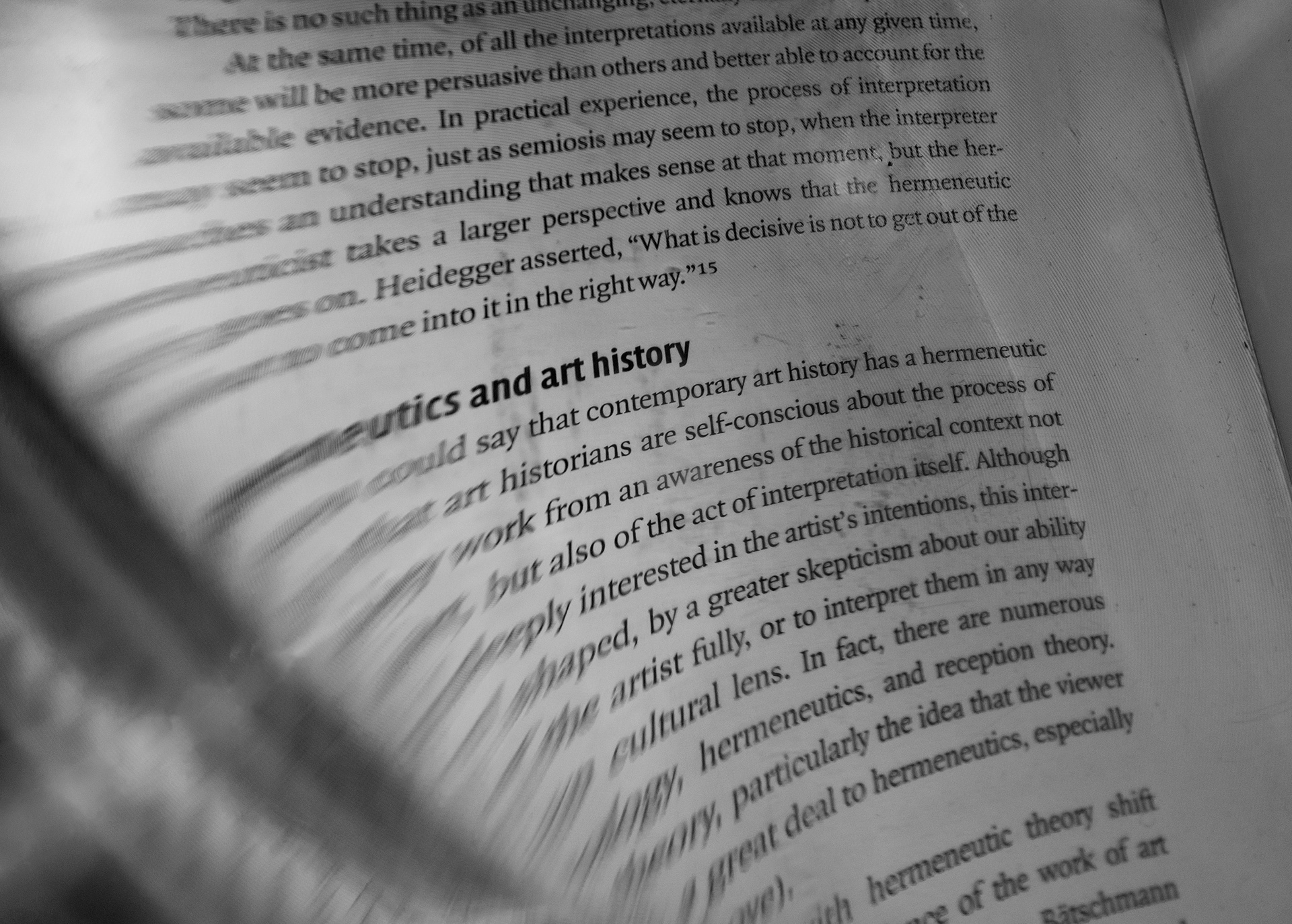 In this segment, I focused on abandoned buildings because of the sheer beauty that they unfold

simply due to the

nature that overtakes most of the structures.